BLENDED LEARNING PROGRAMMES (BLP)
BLP offers flexible and diverse approaches to traditional learning styles by focussing on e-learning and classroom taught lessons. Our single point learning environments combine methodologies and instructor excellence offering a deep analysis of your training needs. We identify the best approaches for your organisation, one that suits your goals and desired outcomes.
We believe that learning should be fun and engaging whilst utilising training time effectively and to budget. We achieve this by combining concepts and theory into e-learning, classroom-based activities and targeted workshops that apply real world issues to relevant subject content.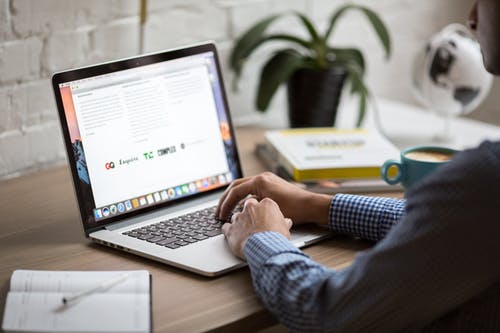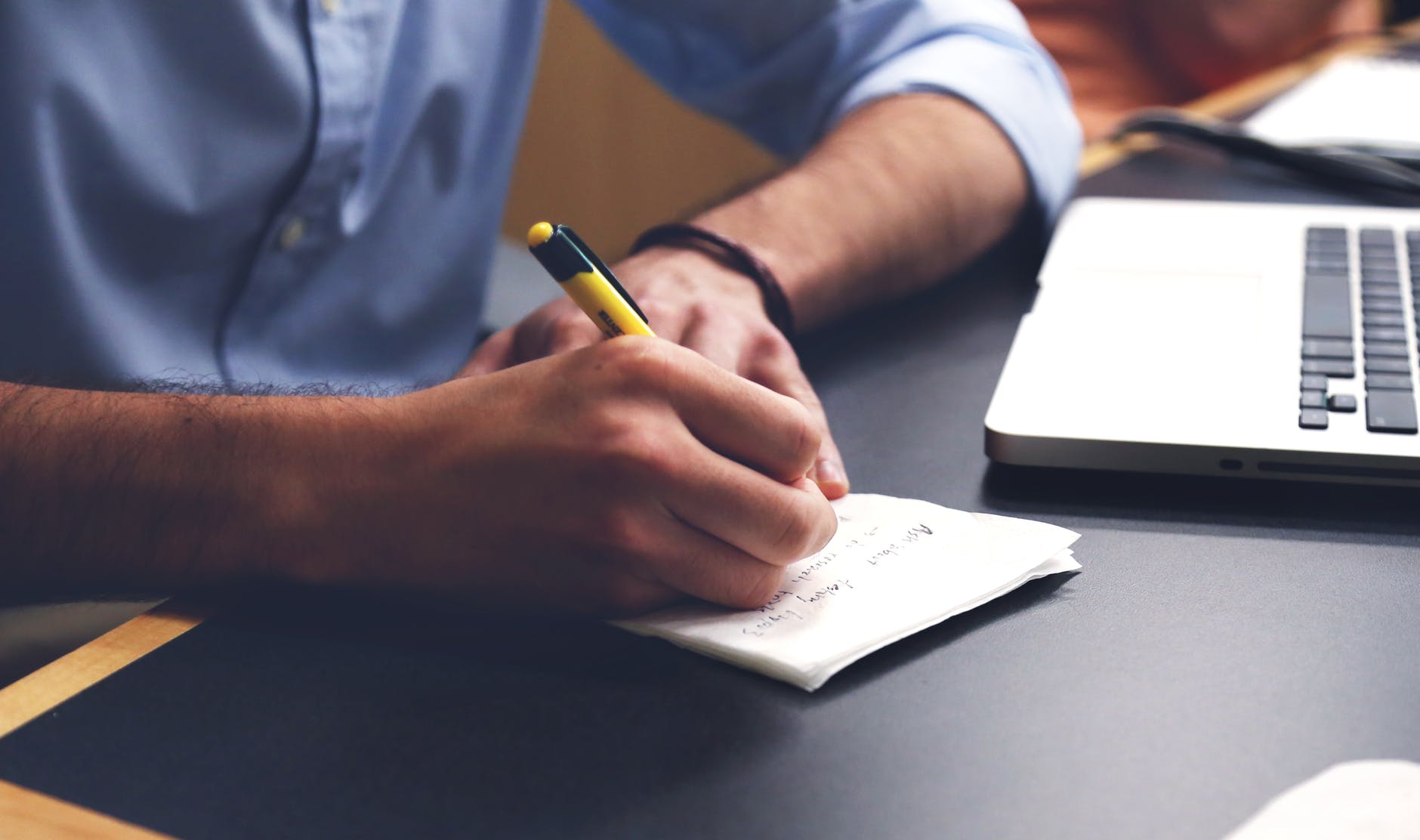 Our content sensitive training options can support a range of topics from improved product knowledge through to professional development strategies. We like to take a hands-on approach and promote interactive video simulation, hands on activities and group work. We understand that one size does not fit all, so offer total flexibility with our BLP, supporting your company culture and unique messaging.You will be able to use dedicated tools to evaluate how effective our BLP's have been, so that corporate improvements can be made.
Blended Learning Programmes (BLP) services include:
On-boarding New Employees
Swapping Out Technology
Changing Business Practices
Changing Regulations
Merging Organisational Cultures
Managing Employee Expectations