COURSE CONTENT DESIGN
When building a robust and user-friendly e-learning package quality content is just as important as the visual aspects of design. For any organisation striving for excellence, it is important to portray a unified image and message to their employees and end users. Thot Management BV Pte. Ltd really understands what it takes for an individual to learn, through years of harnessing good instructional design and creative and rich text. No matter your industry sector you will need to ensure instructional design best practices so that your staff can highly achieve, to do this it is essential to work with a provider who offers a first-rate service.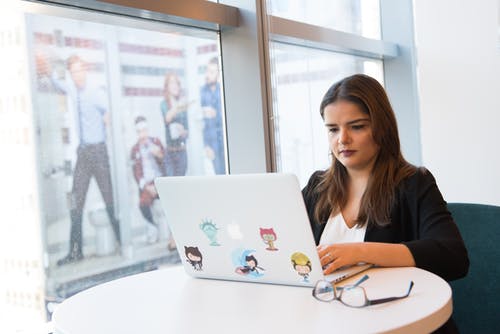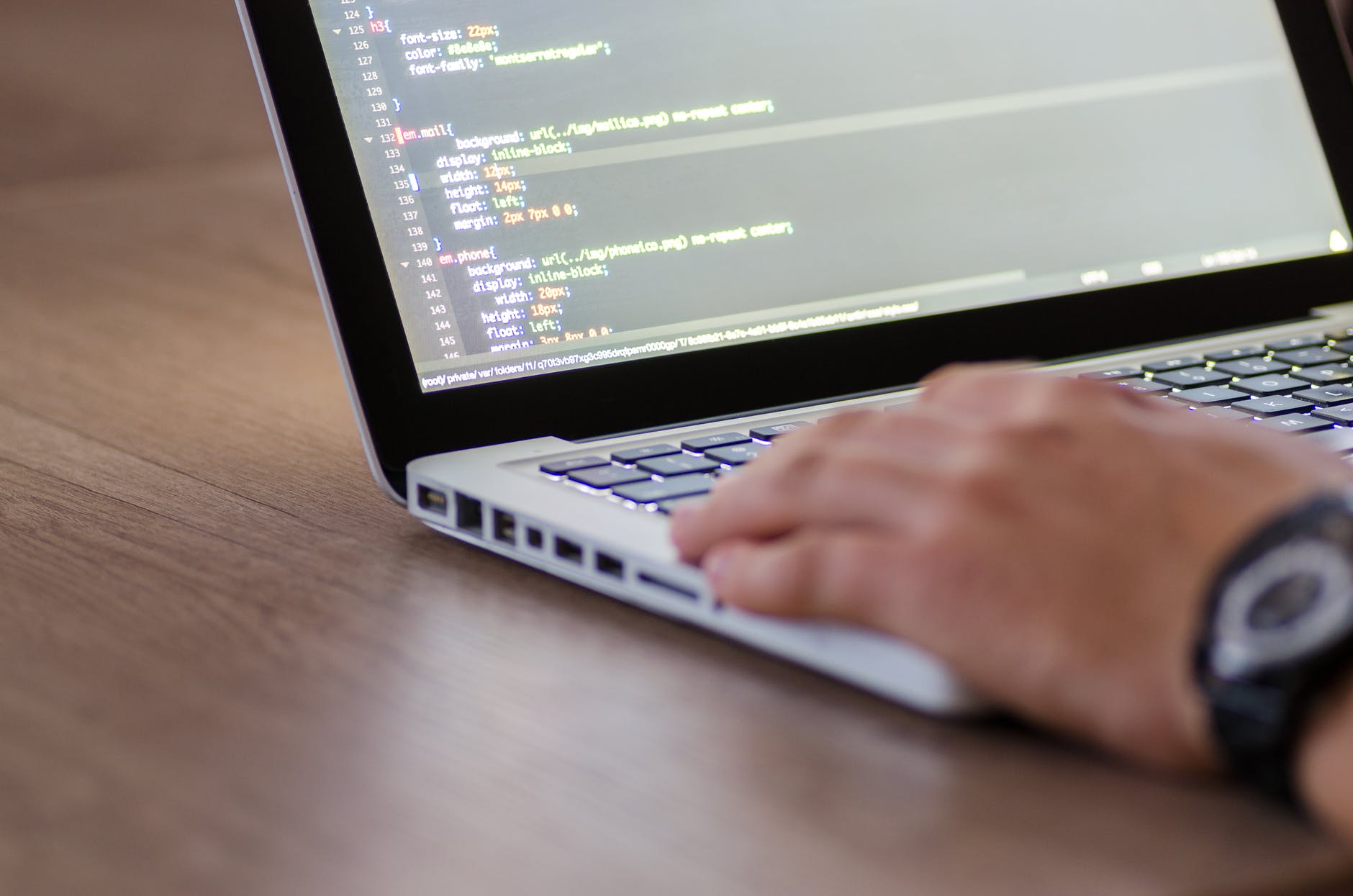 Our initial consultation will aim to highlight the reasons your organisation wishes to carry out training and identify its end goal. Once we understand your full requirements, we shall establish an e-learning training plan that articulates your learning outcomes and how you wish to deliver them.
Course Content Design services include:
Content Creation
E-learning Development
Creative Design
Legacy Course Conversion
Reporting in WordPress
Interactive & Explainer Videos
Mini Activities & Resources
Immersive 360°
Video & Web VR