TECHNICAL TRAINING DEVELOPMENT
When employees obtain the necessary technical skills to effectively carry out their roles, an organisation can have peace of mind that employees are the best they can be. New tools not only enhance one's role within an organisation but strengthen a knowledge base that will add tangible value to your business.
Technical training is often required as a result of new processes, equipment installation or programme updates, however, it can take up valuable staff resource to effectively train employees. Thot Management BV Pte. Ltd can offer training options to teach seasoned staff improved ways of working or implement training that covers new software implementation. We consider ourselves to be the perfect training partner to help our clients stay competitive and ahead of the game.
Technical training is measurable at every stage through assessing individuals improved performance.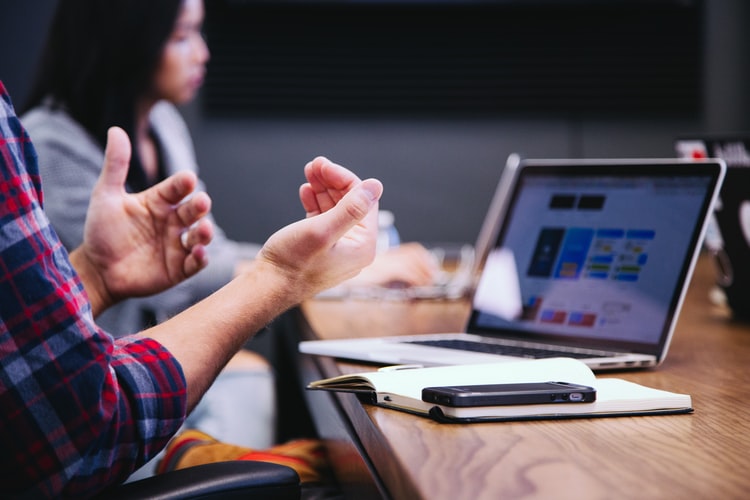 Learning Management Platform services include:
Sales Force Automation
Microsoft Office Rollouts
Project Management
Office Systems: Policies; Procedures
Talent Management System
Quick Expense Reporting

Decision Processing Software
People Soft Rollout
Inventory Management Tools
SharePoint Training
Microsoft Dynamics
Custom Compliance Program
Pop us an email outlining your query and one of our friendly team of professionals will be in touch shortly.
We look forward to hearing from you.