CLASSROOM TRAINING DEVELOPMENT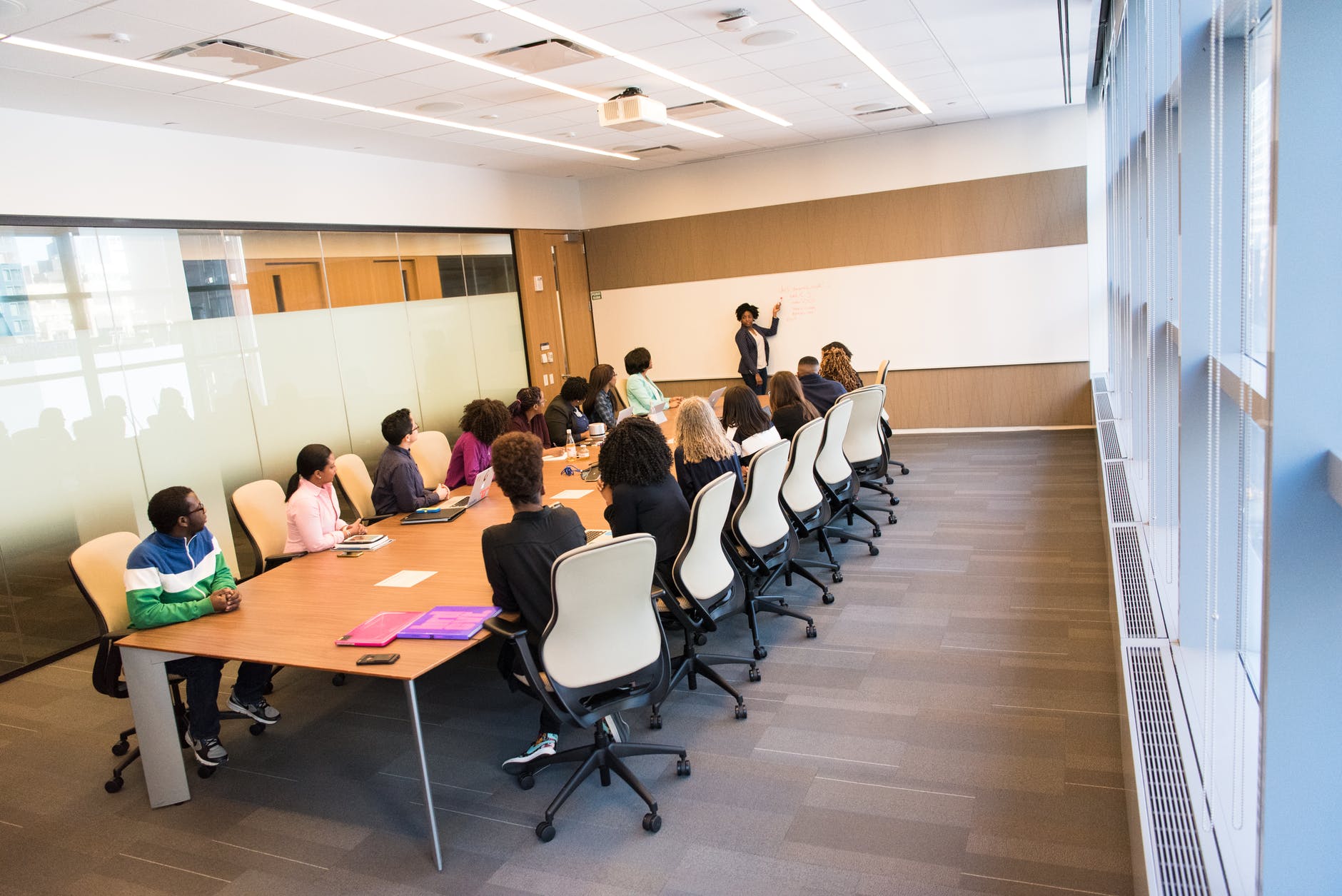 Our bespoke instructor lead training solutions offer great flexibility and incorporate multiple learning strategies for a global audience. We believe that user engagement is key to a successfully lead training session, so fun, interesting content and talented instructors is a must. A poorly lead class can be detrimental to learning outcomes no matter how interesting the content is, so it is important to use a trained professional.
We work with a dedicated team of instructors who have built inhouse training packages for an array of clients around the globe. Our reputation for training design has always exceeded participant expectations and the positive feedback we have received has been a driving force behind our push for excellence. Designing an engaging programme with defined performance outcomes has energised the classroom environment and really brought content to life.
We offer off the shelf training workshops with the option of tailoring activities dependent on your audience and budget.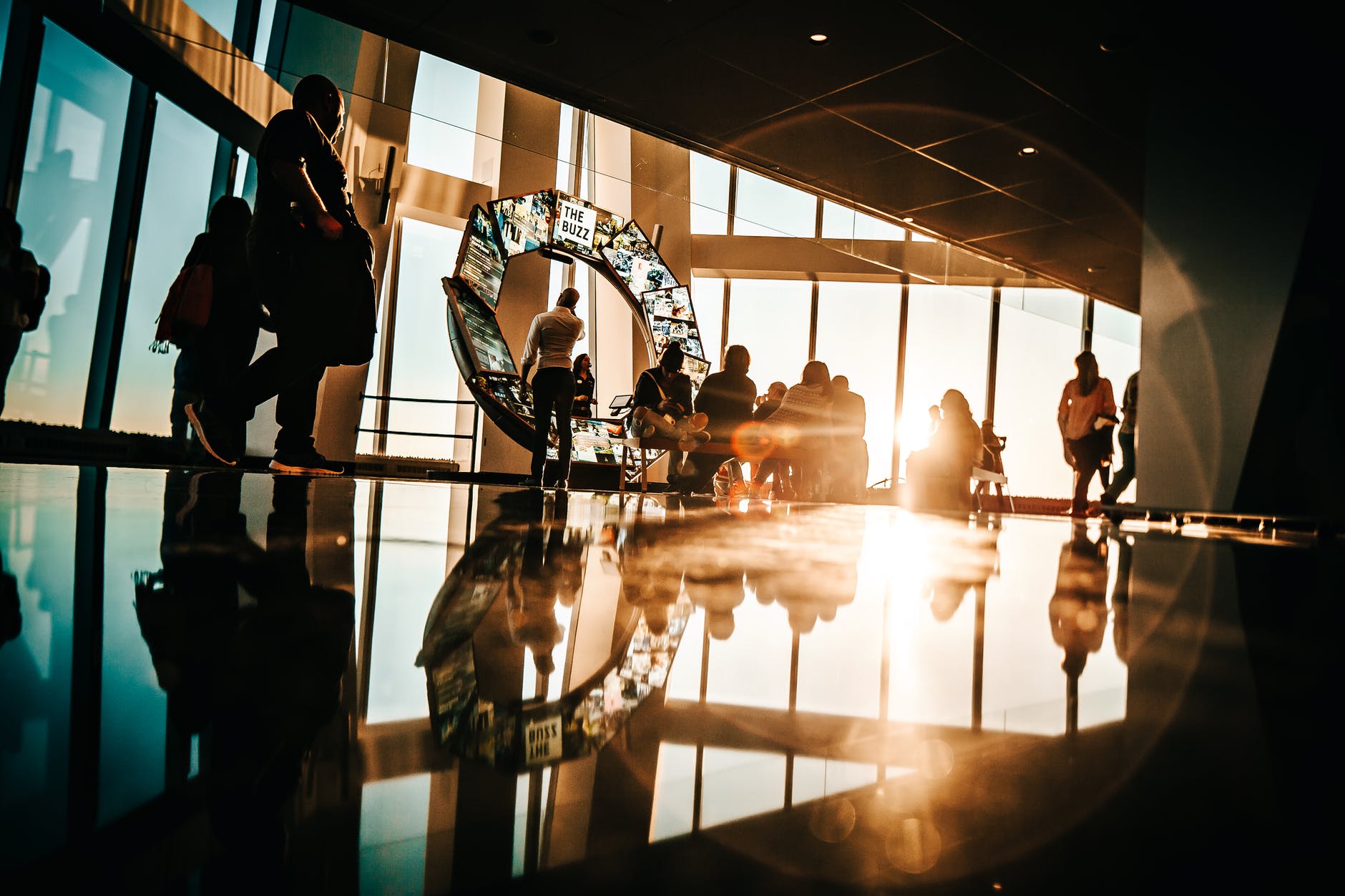 Our Classroom Training Development services include:
Managing Customer Experience
Metrics & Reporting
One Day Workshops
Problem Management
Self Service
Senior Management Training
New Starters
Brand & Product Knowledge