LEARNING MANAGEMENT PLATFORM (LMS)
In simplistic terms, LMS is a software application that can deliver content rich online learning resources. Thot Management BV Pte. Ltd specialises in providing online training for employees and management teams within medium-sized businesses around the globe.
Our software can help deliver much needed training in a cost-effective package that adds real value to your organisation. Its implementation can improve employee engagement, link learning directly to business impacts, cultivate an environment of continued education, reduce overall training costs and the reliance on staff resources.
Our solutions can be tailored to meet our client's individual needs, from the administration of assessments through to product training, all can be easily managed and monitored at the tap of a button. Programmes can be designed to meet specific training goals and tailored to leaner type and requirement.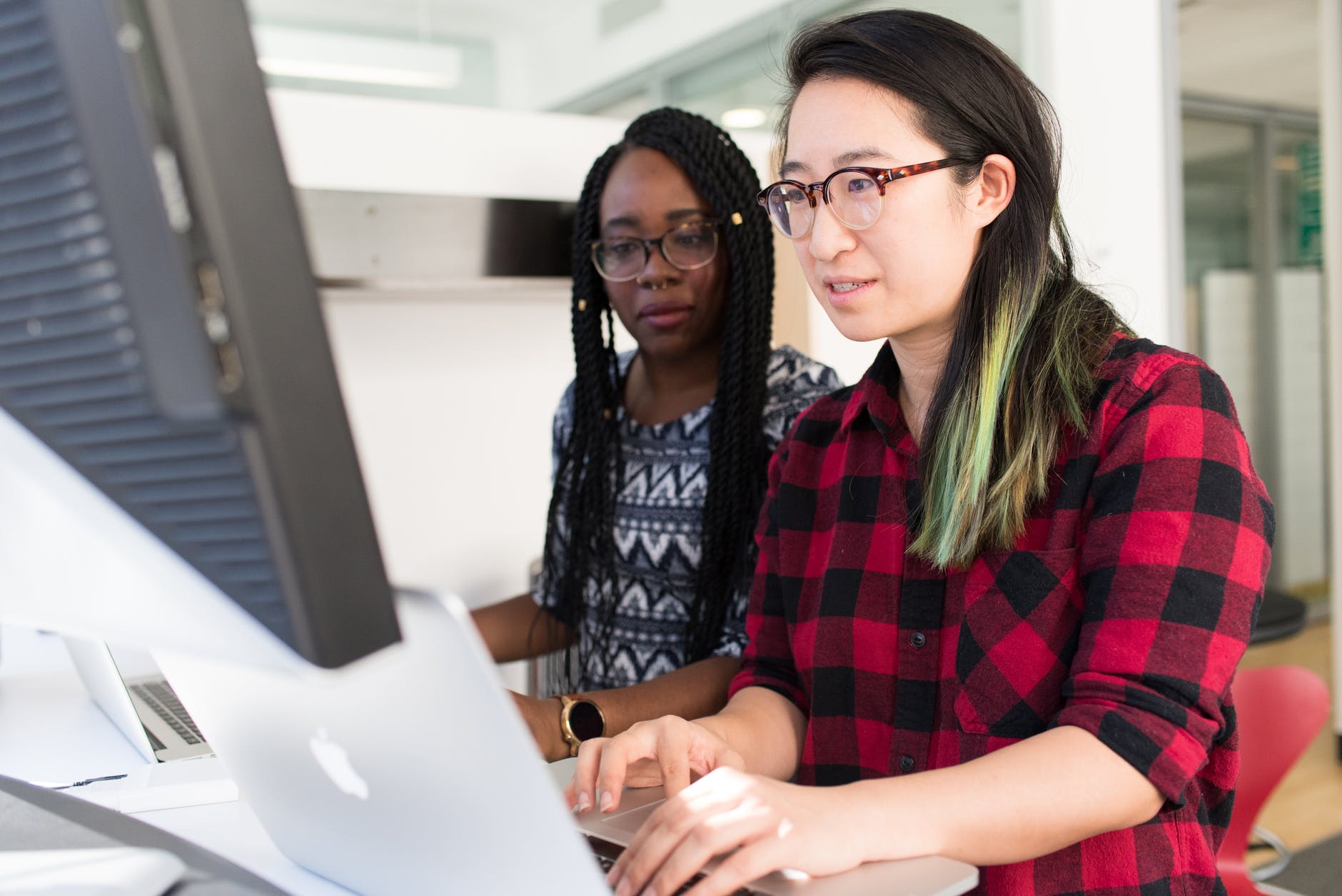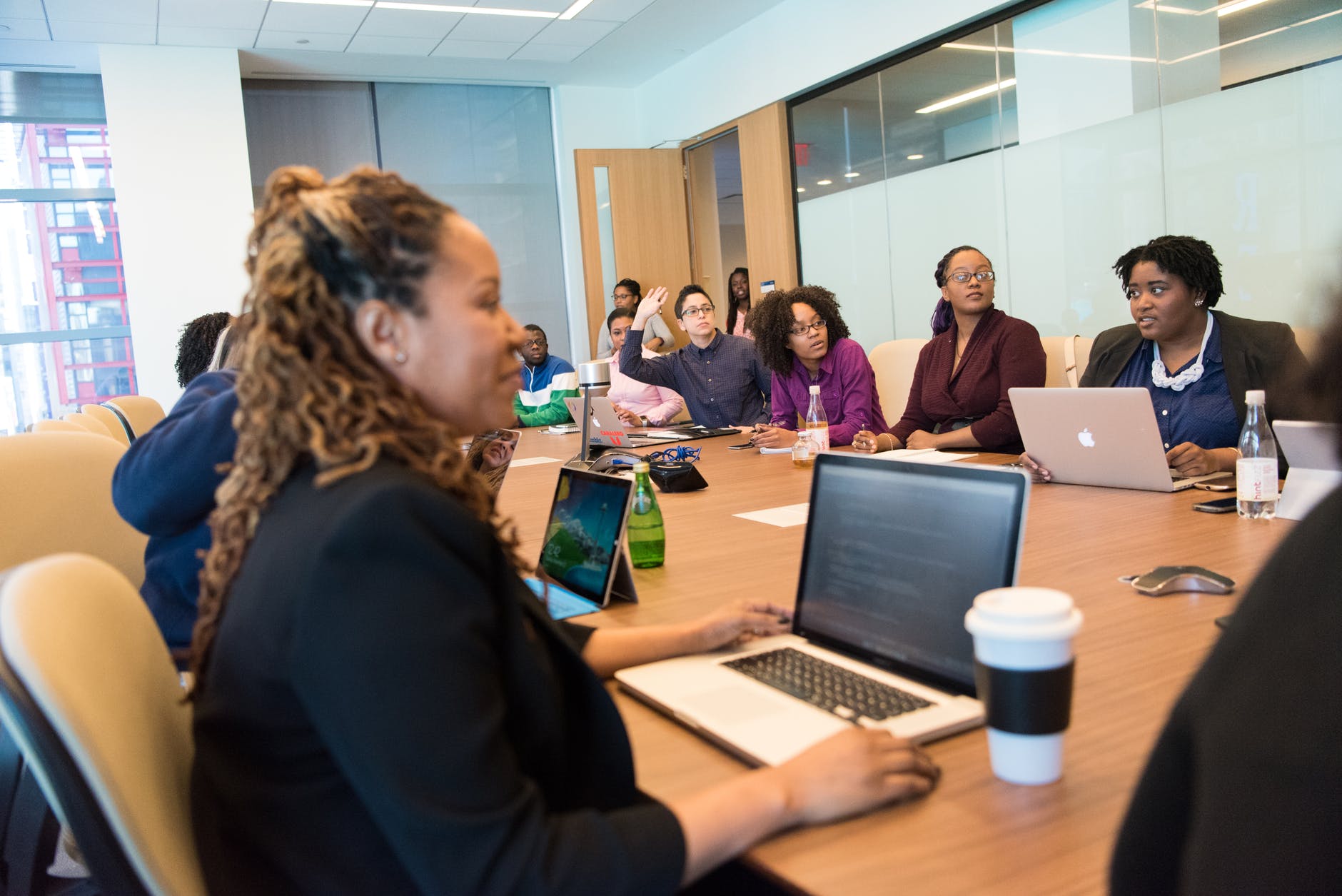 Learning Management Platform services include:
Learning Delivery
Blended Learning
Gamification
Certifications
Rich Communication Tools
Video Conference Support
E-Commerce
Enterprise Ready

Reporting
Branching
User types
Single-Sign-On
Mass actions
API
Extensible profiles