KNOWLEDGE BASED DEVELOPMENT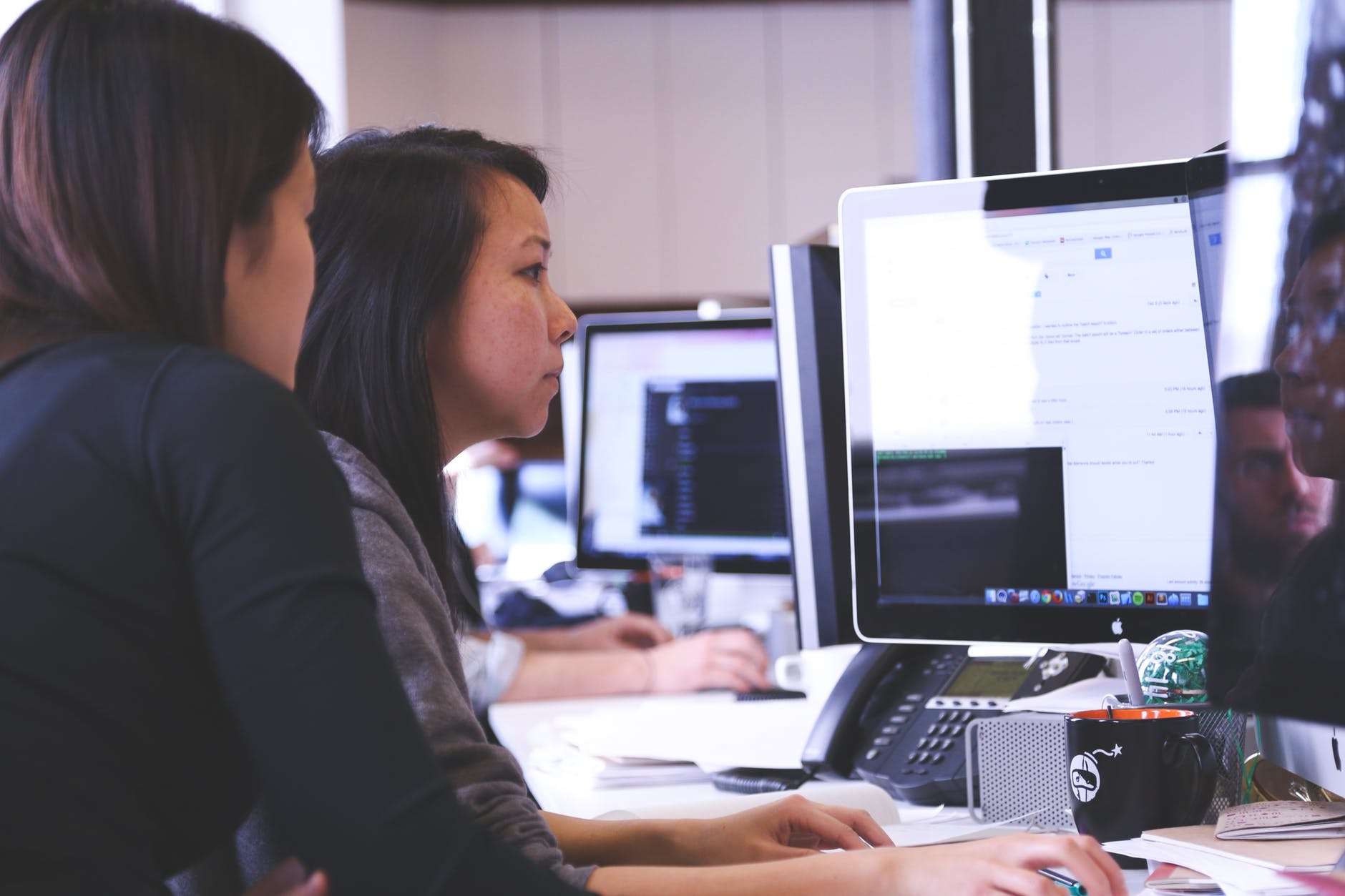 An easy to navigate website relies on customers being able to find the information they need with ease. Thot Management BV Pte. Ltd can develop bespoke FAQs, policies, product descriptions and content that will help your employees to resolve queries more efficiently whilst supporting the requirements of your customers or users.
Knowledge bases are used across a wide array of industries, so it is essential to stay on top of your game and competitive. Simply troubleshooting or the onboarding of documents for employees can make all the difference to the smooth running and efficiency of your business.
Knowledge Based Development services include:
FAQ Development
Policy Development
Procedure Development
Product Descriptions
Content Creation
Brand Awareness
Training Packages